Welcome to the banners section! Below you will find banners, I soon will be accepting banner dedications. I don't have enough banners yet to make sections, but I'm sure it'll happen really soon! I now know how to make banners, so that means I will be making dedications really soon! If you have any questions, comments, ideas, ect. please sign my guestbook, tag, or e-mail me.
Banners made my the webmiss: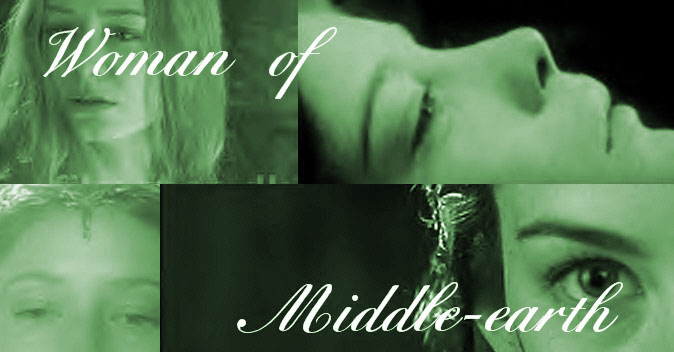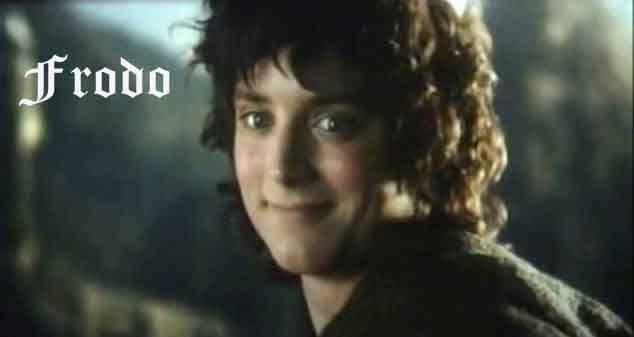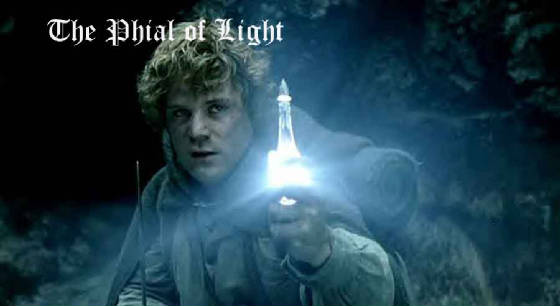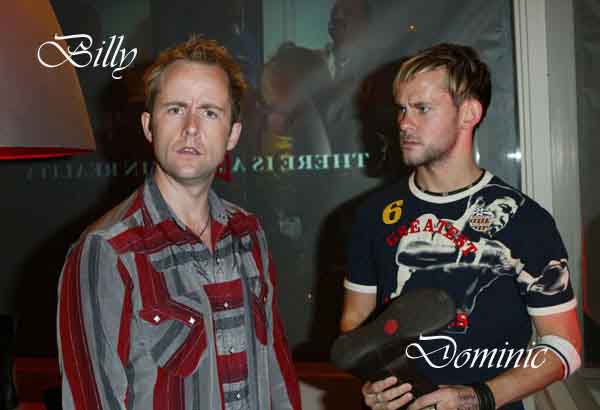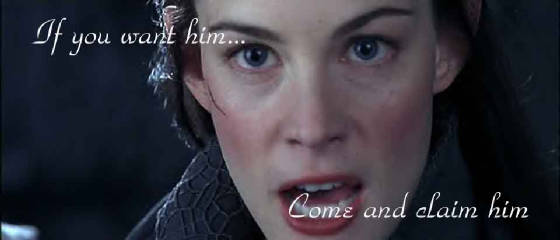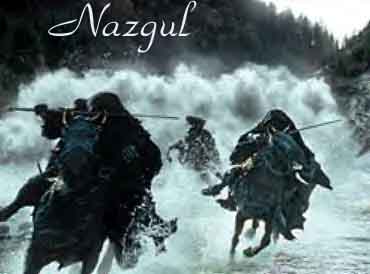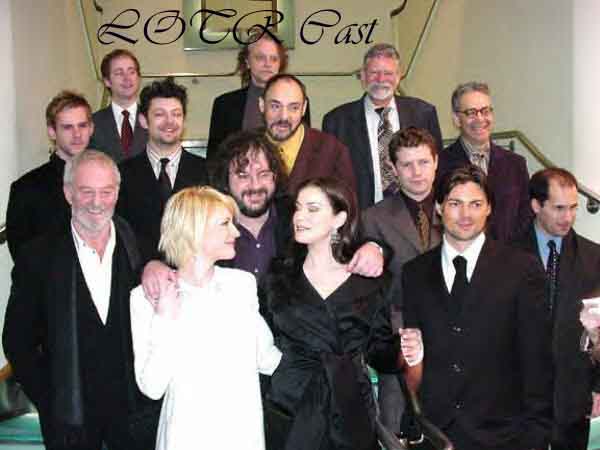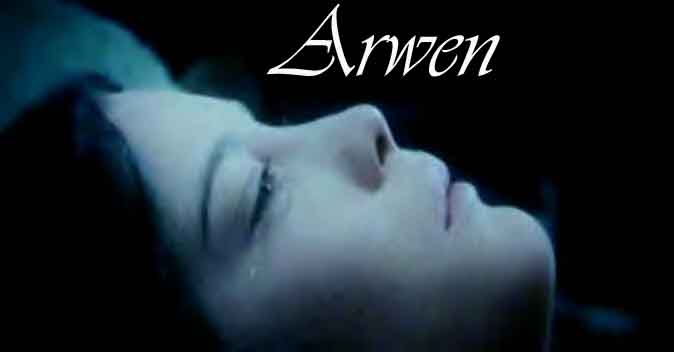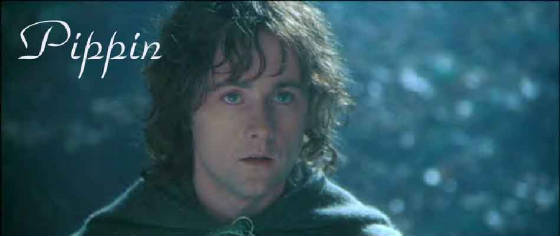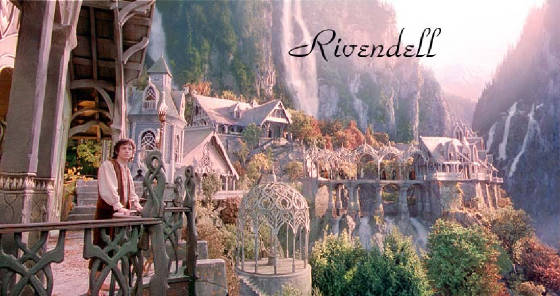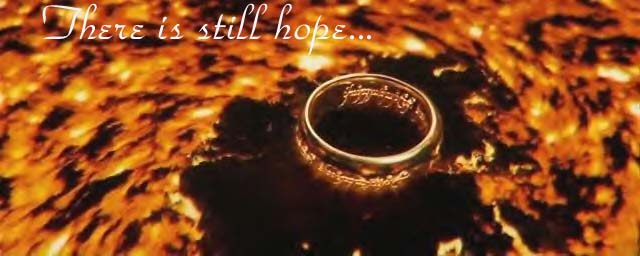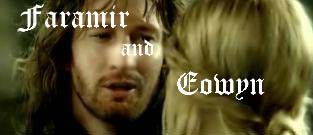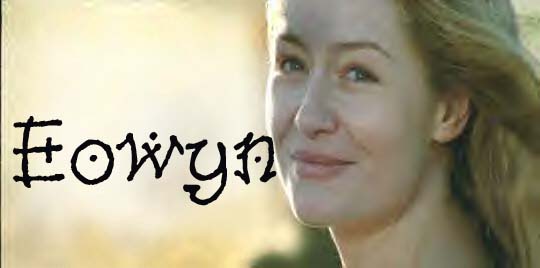 Banners made by generous friends: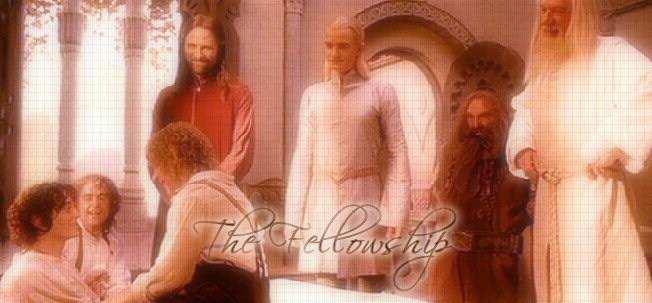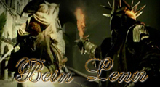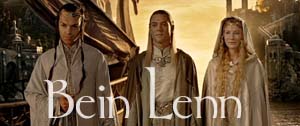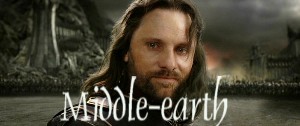 Hannon le Amatria, Ororuthiel, Ariah, Lauremirie, Alien of Mirkwood, Altariel, Mrs_Monaghan, and Ezaphire for the last banners!
Also thank you arwenevenstar.com for the pics for supporting some of these banners.